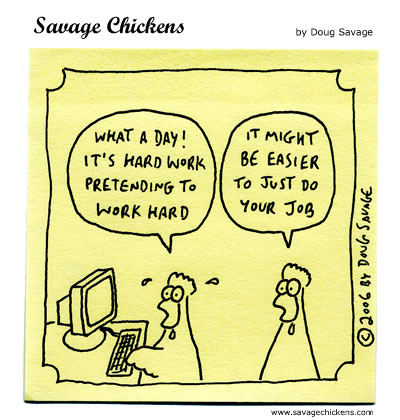 Onyx has been off the hook lately!! Everybody at Onyx is very stoked to say that Lonnie Jennifer, and Jessica got there office signed and should be up and running in a matter of weeks!! Expansion is in effect!! AWESOME job to Christian on getting his E.O. Keys this weekend! WOO
HOO
you get a raise, and more
responsibilities
. Great job to Allen on getting his Executive Level this weekend as well. Brandon got his Senior Trainer level! Things just keep getting better and better!
We had a 188 piece weekend ! We an Onyx want to
appreciate
all of our hard workers that volunteered for Fun Car this weekend. Extra money and promotions never hurts!
Thank you Larry Hahn, Doug and Amy
Su
Zirbel
, Richard
Greenley
, and Everybody that inspires us in the
Scentura
Creations Family!
Iris Flores
Chris
Westphal
Onyx Wholesale
Arvada
, Co
(303)940-3580