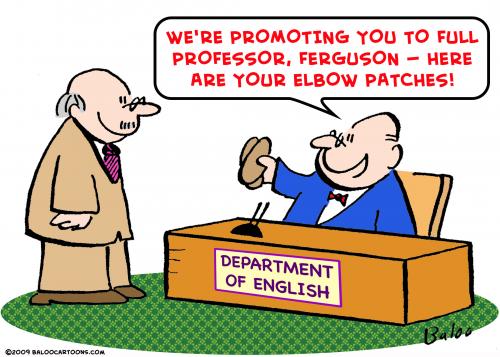 Jeez it was an awesomely crazy promotion day at Onyx! There is so many people to name. Just know that Iris and I are very proud of all your hard work and dedication. Its obviously payed off to the ones that got promoted today! Great Job Christian on getting your Executive Level today. You might have started off slow, but we are definitely picking up the pace!
Shout to Jose, Jordan, and Christian y'all are so close to those E.O. keys! Lets Keep this pace going and that office is ALL yours!!
Congrats to the full body massage winners!! Vanessa, Yesenia, and Richard hope you enjoyed your full body massages today! Taking you guys out for massages was super awesome!
Jessica was the top pro former the last two Fridays in a row!! Your on fire girl!
Chris Westphal Onyx Wholesale Arvada, Co (303)940-3580