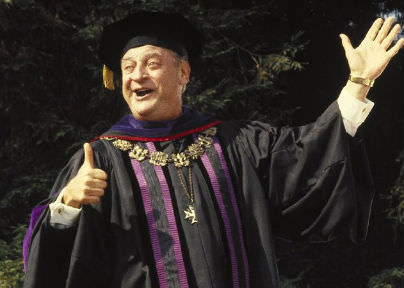 We're excited to see that Onyx is ahead of the game again! So many college graduates are having a tough time finding a job these days. They accrue an incredible amount of debt from a college or university promising all the help in the world to find a job after they graduate. It seems that many have found themselves unemployed or underemployed. Onyx Expansion offers a chance for any person, regardless of background and education, to learn and become success. Best part, you won't owe money for tuition.
Look at the last paragraph. "The solution? A better education system that informs students early about the jobs the workforce really needs. And flexible companies that are more willing to hire graduates with basic skills and then train them to fit the company's needs before putting them on the job."
Onyx's doing their part. Good luck getting the universities to change what they're doing.
College Grads Can't Find Better Jobs, Story from Time Magazine
Iris Flores
Chris Westphal
Onyx Wholesale Arvada, Co
5783 Sheridan Frontage Rd. #204
Arvada, CO.
(303)940-3580